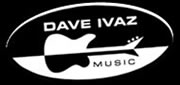 Dave Ivaz Orchestra Partners, Causes & Links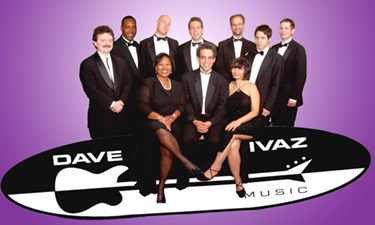 Our commitment to serving you includes always seeking out the best vendors and associates. We'd like to recommend the following vendors whom we have had the pleasure of working with, or causes which we belive deeply in.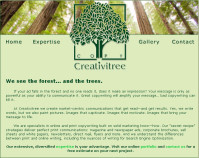 Creativitree Copywriting - Julie Boton
Creativitree CEO, Julie Boton, generates consumer and corporate communications in virtually every media format: catalogs, print, online, TV, radio, packaging and point-Of-purchase. Find out how her experience can make your next project a star!