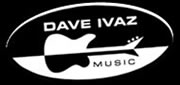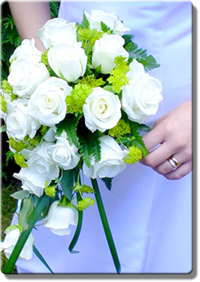 Weddings & Parties



Looking for music for your wedding that's as unique as your tastes?

At Dave Ivaz Music we're known for a contemporary sound that includes great dance music not normally associated with "wedding bands." And even better — it doesn't sound like the "wedding band" version. Our commitment to making your wedding dreams come true, begins long before the reception. We can assist you with planning every aspect of wedding music for your perfect day, customizing each musical moment just for you, your family and guests.


Sensational Ceremonies.

Working with you, we search out and select ceremony music that is meaningful to your love, your life and your future. Always keeping your needs and budget foremost, we unite the ideal combination of musicians for your ideal ceremony. This can include something as simple as a piano and flute or a harpist... or as lush as a string quartet and classical singers.



How Do You Like Your Cocktails?

From simply elegant solo piano to jazz ensembles, string groups, guitar duos, celtic music, Mariachis and more, our delicious cocktail mix entices guests and hints at the fun to come.

Full Dance Floors Are Our Specialty.

Drawing on the largest repertoire of contemporary dance rock and everyone's dance favorites. Dave Ivaz Music is FUN that rocks the house. It's that simple. Impeccable arrangements. Incredible artistry. Outstanding performances. And whether it's an elegant big band classic, a Motown standard, pop dance groove, romantic love ballad, or Dave Ivaz's signature concert-quality classic and alternative rock, every song is customized from your play list — and expertly positioned to create a contagious dance mix that packs the floor.

Click Here to View our Current Dance Demo!